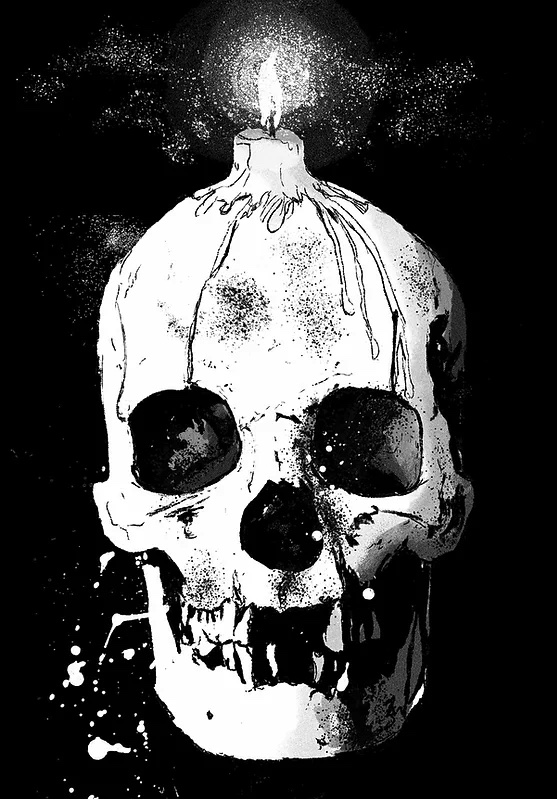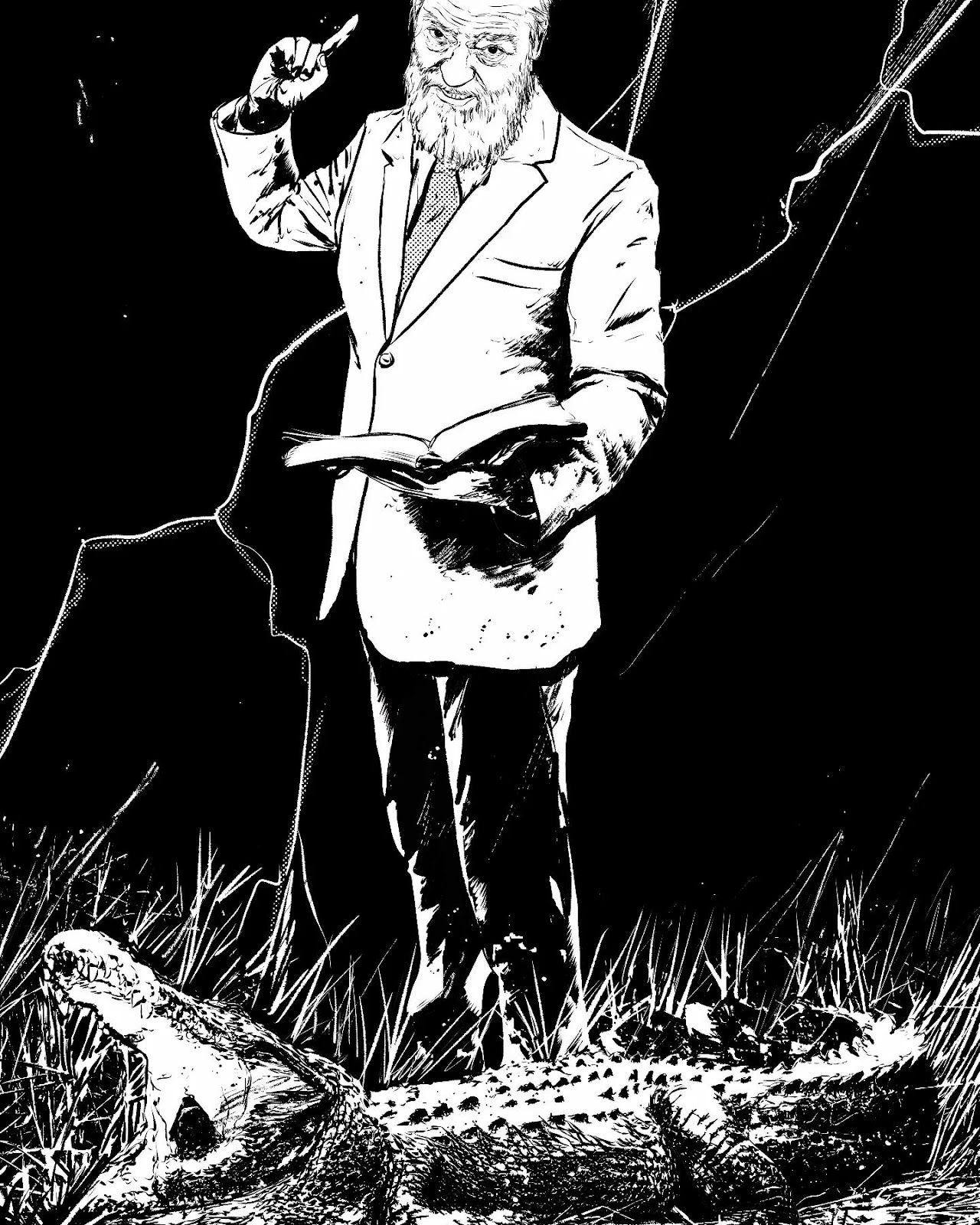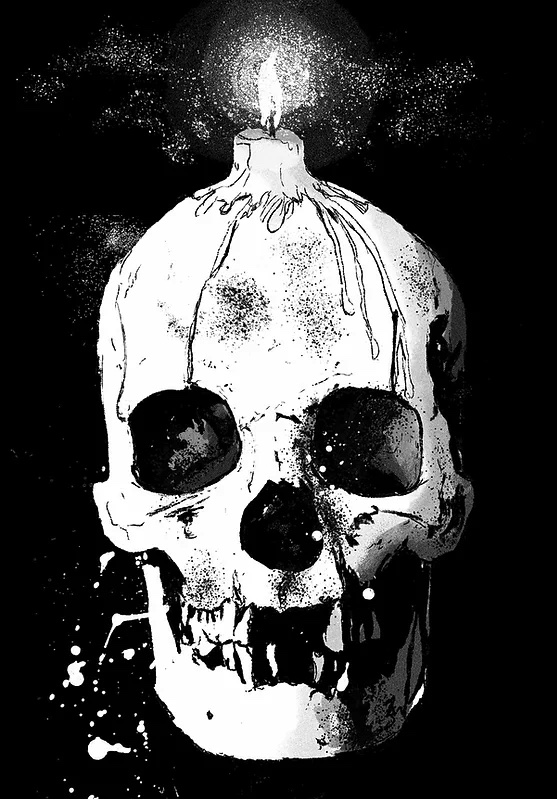 DIE BOLD COMICS is the home of the words of John Holland and an assortment of fantastic artists. I've been very fortunate over the years to work with some amazing artists. You might recognize the names of some of the artists such as Sam Kieth, the creator of The Maxx, but even the ones you've never heard of are amazing artists and I think you'll agree.
The type of comics we create range all over the map as far as genres go. We have science fiction, horror, slice of life, super hero and pretty much any type you can think of. Our comics are for adults as well as kids of all ages. You're sure to find something here that you will like.
Click on the cover of any comic and it'll bring you to a four-page preview. Read it and see if you like it. Then you go to the store and purchase the comic. We're not found in any distributor's catalogs. The only place you'll find us is here or at one of the many conventions, we try to get to every year.
Besides the comics you can find the blog by me here too. I try to update it as often as possible. Here you can read about all sorts of thoughts I have and maybe shouldn't have. This is the behind the scenes of the comics. How the sausage is made.
Please leave a comment, get on our mailing list for future releases and news and check back here as we continue to update and add new comics as often as we can.
We're a small business, basically run by just me, so any help you can provide by buying our comics, t shirts or even just contributing a tip to us is greatly appreciated.